The application of AWP is a combination of process and technology that is heavily influenced by sociology. This means that it is not enough to know what needs to happen, or to have the tools to do it, we must also help people to want it.
Having the capacity to generate this level of influence is a key skill set for our change agents. It typically comes in the form of an old bull's quiet confidence, mixed with an infectious enthusiasm for continuous improvement.
So, while we have been working with the industry over the last 10 years developing a comprehensive understanding of what needs to happen, we have also been busy building the capacity to make it happen, through the acquisition and development of the right people.
Process, Technology, and People.
We are very proud to introduce the Insight-AWP team: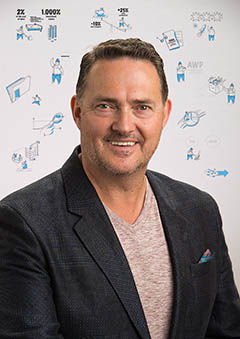 Geoff Ryan, P.M.P.
AWP Facilitator

A Texas-based Canadian from Australia, Geoff Ryan is a Project Management Professional who started to explore the business of construction productivity as a Pipefitter in 1992.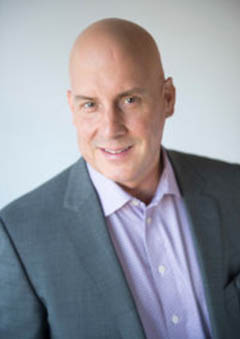 Jeff Samis MBA
VP Operations & Corporate Development

Jeff is a born and raised Albertan and has been successfully working with businesses with technology underpinnings for over 15+ years for some of the biggest brands to smaller startups.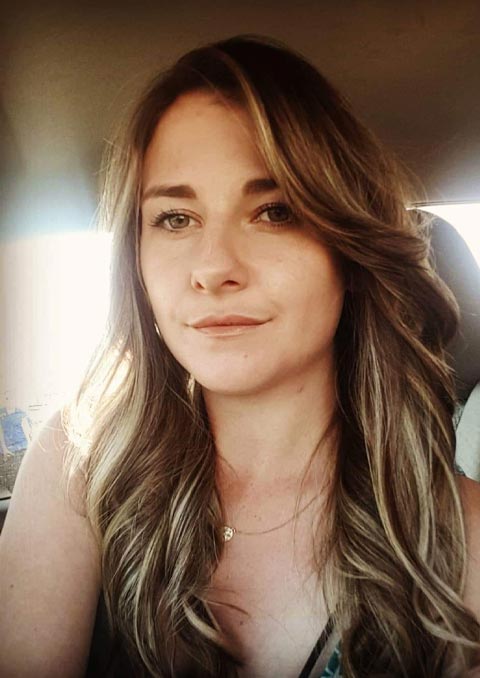 Chloe Power
Office Manager

Made in Australia and matured in Fort McMurray, Chloe Power was probably always destined to enter construction.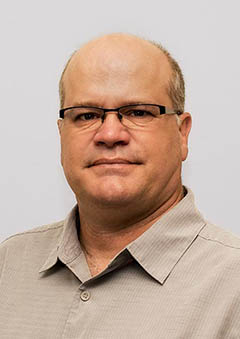 Brent Beach
AWP Facilitator

Brent began his professional journey back in 1987 as an apprentice electrician at a small electrical shop in Sussex, New Brunswick. With only three employees and a wide range of scope…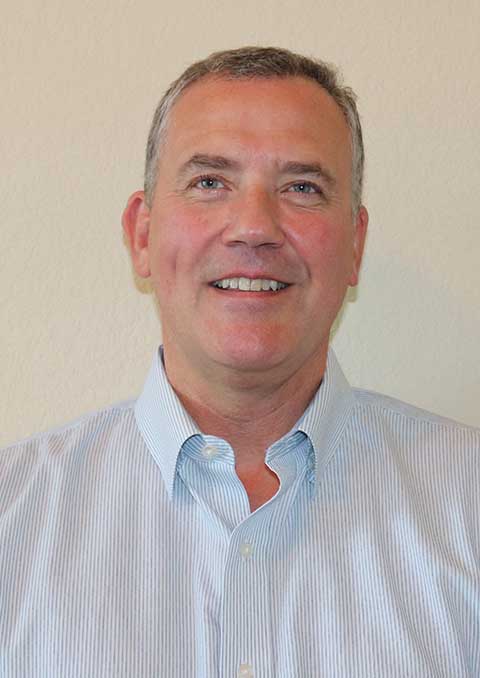 Nick Dartnall P.M.P.
AWP Facilitator

Nick is a Canadian originally from England with a dynamic Project Management Professional background and AWP expertise. He brings a broad experience building strong teams that deliver projects on time and budget.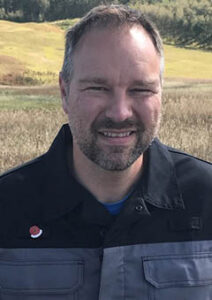 Marco de Hoogh
AWP Facilitator

Marco de Hoogh, lived every child's dream growing up in Calgary, Alberta, his family owned a chocolate factory. Immigrating to Canada from the Netherlands at the age of 12.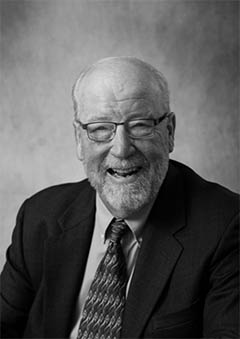 Jason Dubose
Advanced Work Packaging Consultant

Jason is an executive Information Technology and Process Consultant with 35 years of experience in the implementation and management of complex processes and software systems supporting Engineering, Procurement, Fabrication, Construction, Commissioning.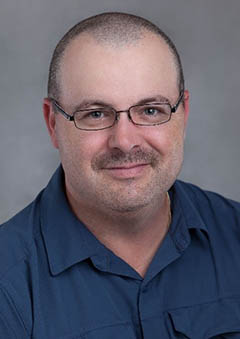 Jeff Furlotte
AWP Facilitator

Grandir dans la langue maternelle du Nouveau-Brunswick, Canada Jeff est Français, même si vous ne l'entendez dans son accent. (Growing up in New Brunswick, Canada, Jeff's first language is French, although you can't hear it in his accent).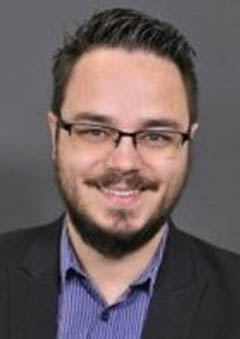 Stephen Herbert
AWP Facilitator

Mr. Herbert is a Subject Matter Expert with 10+ years of experience specializing in Advanced Work Packaging with an oil and gas focus.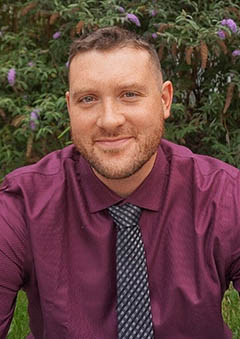 Brett Huntley P.M.P.
AWP/WFP Facilitator

Brett Huntley is a BC boy at heart, but like so many others, he made the move to Alberta to seek his fortune in 2010. Using his skills as a Pipefitter and as a Supervisor to execute projects from the field on a series of mega construction projects.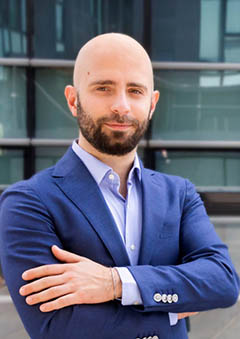 Gregorio Labbozzetta
Information Manager

Gregorio is a PMP certified Construction Engineer with a Master in Project Management, a Master in Production and Inventory Management and 10 years of experience in Oil u0026amp; Gas Projects (u003e$50 MM) from Feed to Construction.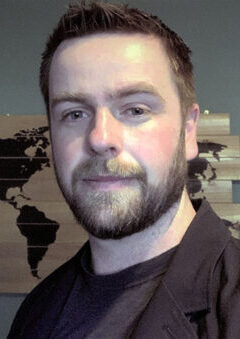 Frankie Maclean
AWP/WFP Consultant

Frankie Is originally from Cape Breton Island, Nova Scotia. Frankie earned his steamfitter/pipefitter apprenticeship while also completing a bachelors degree in Anthropology and Sociology with a minor in History spending a year of his studies on exchange in Orebro, Sweden.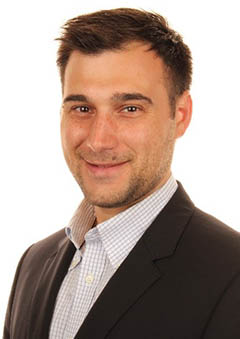 Dany Mandel
AWP Consultant

Dany has more than fifteen years of experience in the construction industry and is an Advanced Work Packing (AWP) and Workface Planning (WFP) subject matter expert and implementation specialist. He is also licensed as a Master Electrician and Project Management Professional. To date, he has worked in a number of fields, including upstream/ downstream oil and gas, metals and mining, industrial and commercial construction.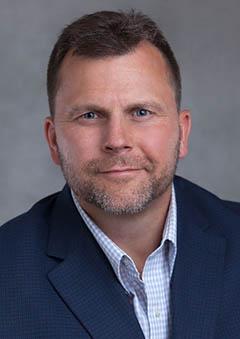 Stew Markham
AWP Facilitator

Stew is a driven and focused individual with an infectious energy and a love of sport. His passion earned him a spot on the Canadian Track Team as a Javelin thrower, which led to his enrollment in Physical Education at Augustana University College.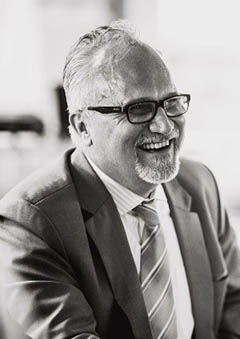 Dennis Meads
Productivity Manager

Dennis Meads has almost 20 years of productivity engineering experience in the industrial construction industry. A pipefitter by trade, an entrepreneur at heart and an educator by nature.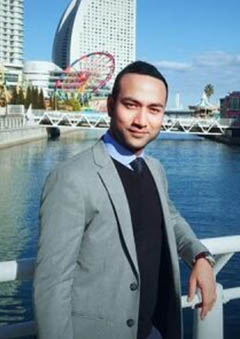 Pritam Sahu
AWP Facilitator
Pritam Sahu stands at the frontline of the fastest moving oil and gas technology trend: AWP and construction digitization. With an extensive 12+ years rich experience in the EPC business.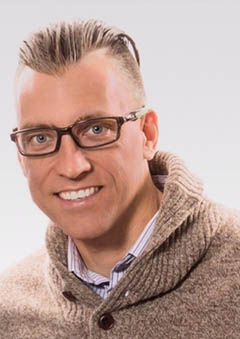 Lorne Sooley
Planning/Cost Controls
A relocated Labradorian living in Edmonton, Alberta, Lorne Sooley is a Geomatics Technologist who started work in the oil exploration/construction field after graduating in 1998.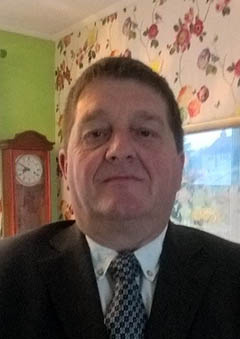 Steve Ward
AWP Facilitator

If Steve Ward's accent is not a dead giveaway then his no-nonsense attitude certainly does tell you that he is from Yorkshire (err, by gum)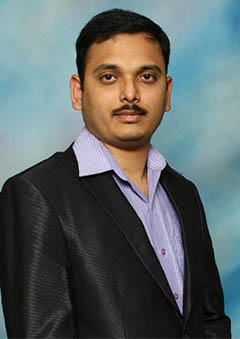 Chaitanya Viswanadha
AWP Facilitator

Chaitanya Viswanadha graduated with a Bachelor's Degree in Mechanical Engineering from Gayatri Vidhya Parishad College of Engineering and now has more than 10 years and 18 major construction projects of industry expertise.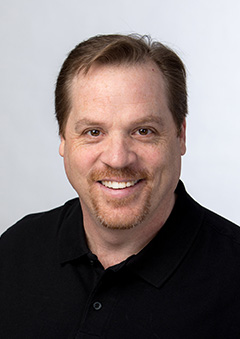 Ryan Bonnell
Marketing / IT Consultant

Ryan started out with a dream to be a 3D Animator and took night courses to get into the emerging field. After graduating with honors Ryan worked with the Air Command center based in Winnipeg animating marketing materials and producing graphics as needed.
If you are interested in joining the Insight-AWP team and you have a skill set that supports the application of AWP, IM or WFP mixed with a passion for continuous improvement, then please feel free to send us a resume: administration@insight-awp.com
We are here to help.
Start a conversation with our team of experts to help you understand the benefits, implementation and adoption of AWP in the Construction Industry.