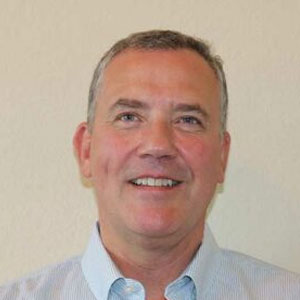 Nick Dartnall
Planning/Cost Controls
Nick is a Canadian originally from England with a dynamic Project Management Professional background and AWP expertise. He brings a broad experience building strong teams that deliver projects on time and budget. He has successfully led cross-functional teams focused on design, sales, construction, maintenance, and commissioning. With extensive industry expertise, involved with most of the significant petrochemical projects that have taken place in northern Alberta Oilsands. Both on and offshore oil platforms and his Engineering design background.
He started his career in marine systems design gravitating towards the petrochemical industry for offshore installations leading to a 30-year career that has seen leadership for the client, constructor, and support services. He began working with Advanced Work Packaging and innovative document management concepts 25 years ago to facilitate construction completions.
Nick has served on the board of directors for the Project Management Institute in Northern Alberta as well as two localized SPCA boards supporting his passion for animals. Always active in the community where he lives. Married with 3 boys, two have graduated with finance degrees while the other one took the trades route.
In his spare time, Nick and be found out on the golf course although most of the time in the rough looking for his ball.