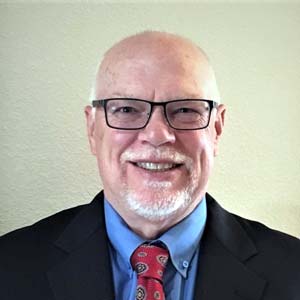 Keith Henson
Planning/Cost Controls
Keith began his construction career as an IBEW apprentice electrician in Tampa, Florida.  He continued his education and obtained a Masters in Project Management from the University of Alaska, Anchorage.  Keith is a PMP certified project manager, and has worked several industries as a construction leader including the Oil and Gas industry, Power Generation Facilities, and Solar Plants. 
He has served on CII Research Committees and is passionate about supporting the industry in the improvement of construction productivity.
Keith enjoys hunting and fishing in his spare time along with college and pro sports.