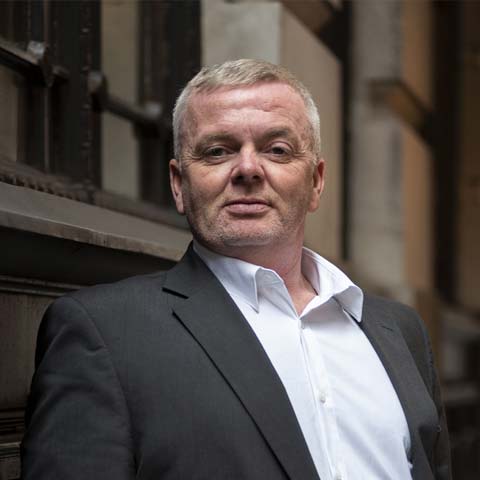 Anthony haggarty
Planning/Cost Controls
Anthony Haggarty has over 30 years of industry experience on construction projects, with the last 15 years in the field of Workface Planning and Advanced Work Packaging. Starting as a Workface Planner in 2003 and more recently as an Advanced Work Packaging management consultant, providing support to organisations who are working to implement the process.
Additionally, he has a senior level of understanding with respect to field engineering practices, project scheduling, mechanical constructability, and project planning. Mr. Haggarty has previously held positions in field engineering, construction, and modules management and CADD systems administration. He has experience on both the owner's side and contractors side in field and home office environments. Anthony is an avid supporter of Fully Integrated and Automated Project Processes and utilization of technology to support a holistic project support structure.
His experience and history of project success has established Mr. Haggarty as a one of the industry experts in this emerging field. His service in this field as a consultant and as an advisor have had positive impact on the evolution of this productivity enhancement technique on the projects that he worked on.
Anthony enjoys spending time in the mountains, traveling the globe and seeking adventures off the beaten path in his spare time.